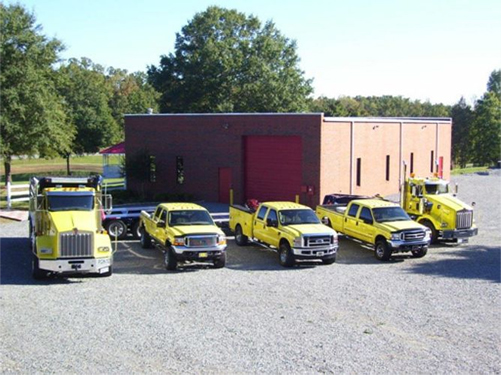 Peterson Grading & Excavation, INC. in Concord: Licensed, Insured & Experienced
We will always find the real cause of your problem, not just treat the symptoms. We are fully licensed, insured, and have over 41 years of experience in land grading and clearing, drainage and erosion control, as well as site development, demolition, retaining walls, walkaways, patios, driveways and parking lots and more.
We will be upfront and determine the best solution to fix the cause of your problem with the best possible solution. We strive to ensure every customer will get the best result for every dollar spent with our business, every time.