Proudly Serving the Concord and Charlotte Areas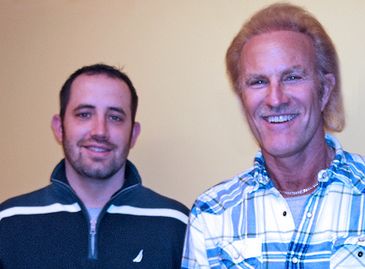 Peterson Grading & Excavation was started in 1976 by Rick Peterson in Concord, NC. Rick started the business with just a pickup and a small tractor. Peterson Grading is a family business with Rick and his son Shaun bidding and working on site with customers directly along with his daughter April working in the office. The company is able to give customers great work at affordable prices in both commercial and residential grading and excavation in Concord and the surrounding area.
Peterson Grading has a long history of experience knowledge and a proven track record of getting the best possible results for it's customer every time.
OUR BUSINESS PHILOSOPHY
No business is ever any stronger than the foundation that it is built upon. Our foundation (business philosophy) is just as solid today as it was in the past. Our business philosophy and customer relationships consist of Honesty, Trust, Credibility and a strong financial position to ensure all jobs are always completed in a professional matter!
Look at how we maintain the physical condition of our business facilities (maybe an indication of how a job-site looks upon completion). Also extremely important for every prospective customer to consider during their decision making process is the physical condition of the construction equipment that will be used on your job site.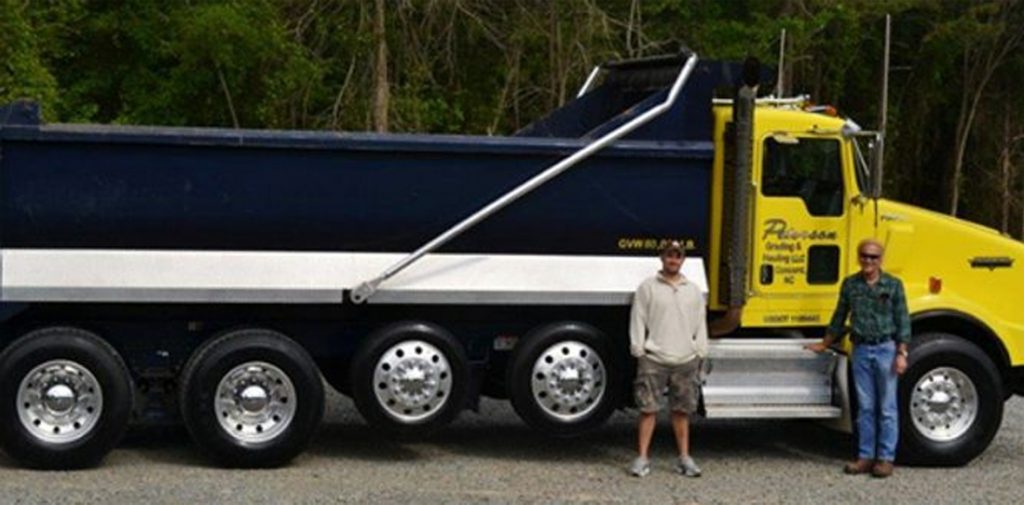 We believe that the first impression of any business (contractor) from a prospective customer's viewpoint is very important in the prospect's decision making process of what contractor they will decide to do business with.
Our prospective customers cannot afford delays in starting and finishing their work on time and on budget due to unexpected unnecessary equipment problems. Peterson Grading takes pride in their work no matter the size of the project. Our employees are some of the best in the business today and are very trusted. We have some of the best and up to date equipment anywhere to do the job in a cost effective and timely manner. We work on all types of projects from a small residential job to a large scale commercial. We specialize in site development, ponds, demolition, drainage and erosion problems, driveways, parking lots, land clearing, landscaping.
Thank you and may God bless you in many ways.
The Peterson Family